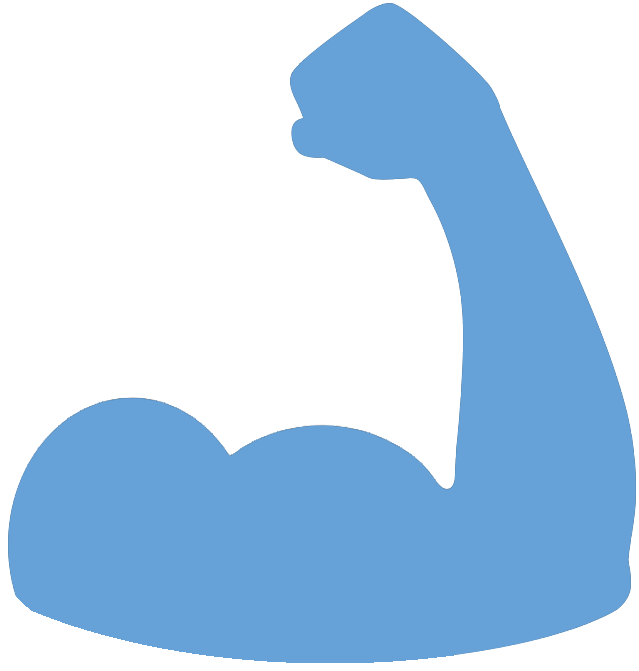 Federal Managers Association
FMA Working for You
FMA'S STANFORD DISCUSSES LEGISLATIVE MATTERS ON FEDERAL NEWS RADIO - July 10, 2015

FEDtalk: Legislative roundtable

FMA Director of Government & Public Affairs Greg Stanford was a guest today on FEDtalk, a radio show on Federal News Radio. Greg was joined by Alan Lopatin Chair of the Federal-Postal Coalition, as they discussed current legislative matters with host Jason Briefel.

To listen to the show and get caught up on important matters affecting federal employees, click here.