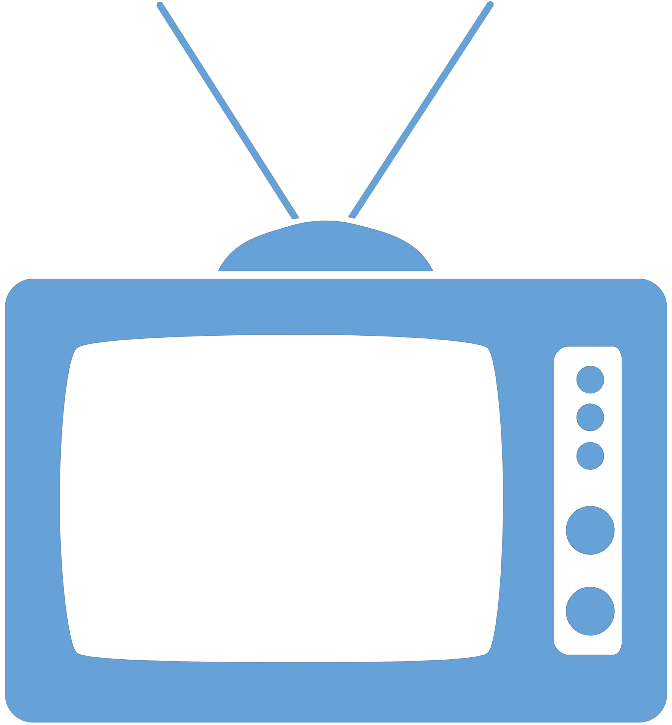 Federal Managers Association
In the News
UNCERTAINTY AT OPM REGARDING PROTECTION FOR FEDS - July 10, 2015

Many Questions Remain About the Services That Will Be Provided to Hack Victims

By Eric Katz, Government Executive

While we know 21.5 million people were affected by the background investigation breach, the suite of financial protection and identity theft services that will be provided remains unclear. According to the Office of Personnel Management, those who were compromised will be notified "in the coming weeks."

To read the full article, please click here.