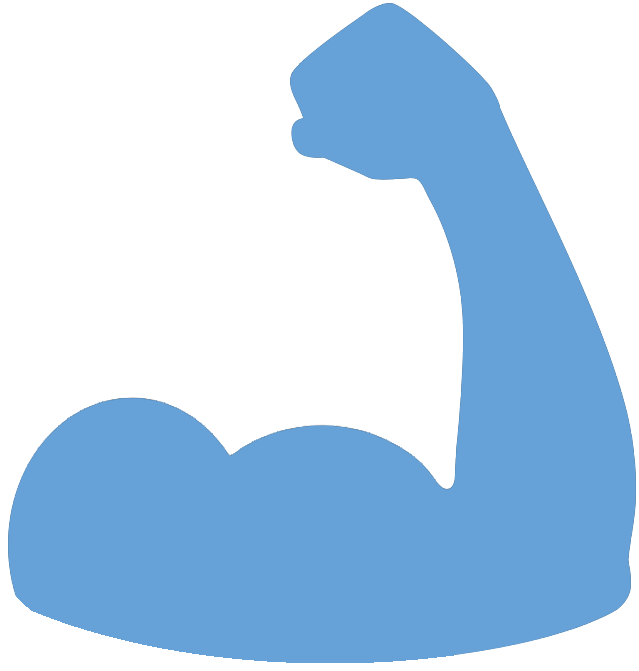 Federal Managers Association
FMA Working for You
TSP G FUND PROPOSAL REMOVED FROM TRANSPORTATION BILL - July 21, 2015

Feds Dodge Cut in G Fund Interest Rate

By Ralph Smith, Fed Smith

A controversial proposal to cut the rate of return of the Thrift Savings Plan (TSP) G Fund to pay in part for the highway bill has been eliminated for now. The provision would have rendered the G Fund "virtually worthless," according to the Federal Retirement Thrift Investment Board, the independent agency that manages the TSP. On July 15, FMA National President Patricia Niehaus wrote every member of the U.S. Senate in opposition of this misguided idea.

To read the full article, please click here.