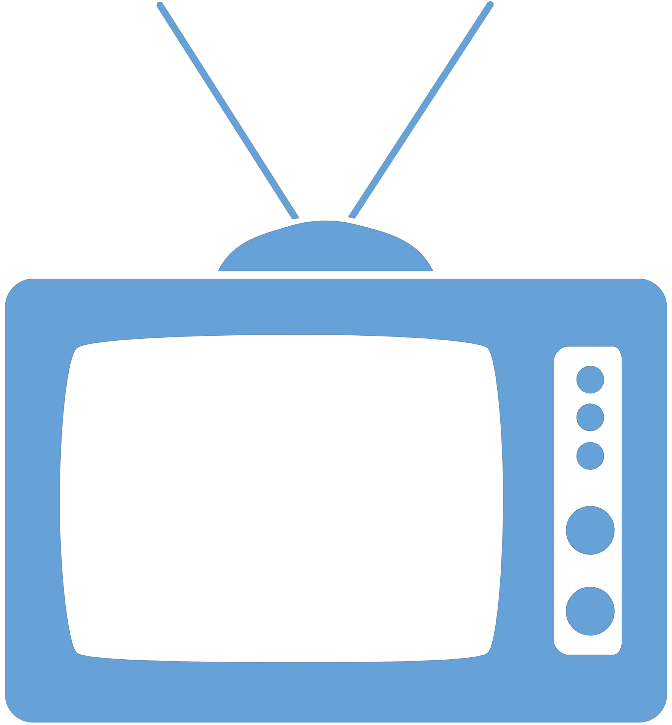 Federal Managers Association
In the News
SENATE COMMITTEE APPROVES 10-YEAR CREDIT MONITORING FOR FEDS - July 23, 2015

Senate Appropriations OKs 10-year credit monitoring for feds, but not extra OPM IT funding

By Lauren Larson, Federal News Radio

Senate appropriators approved an amendment today that would provide no less than ten years of credit monitoring for feds affected by the recent data breaches at the Office of Personnel Management. The amendment was offered by Senator Barbara Mikulski (D-MD), who has cosponsored legislation, the RECOVER Act (S. 1746), which would provide for lifetime protection. FMA has endorsed the RECOVER Act. A second amendment Mikulski offered, which would have provided more funding for IT at OPM, failed in committee.

To read the full article, please click here.