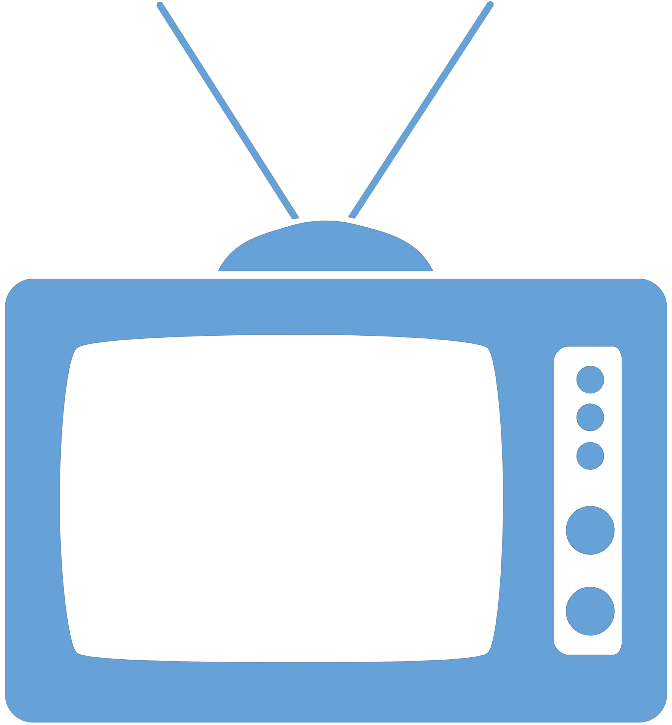 Federal Managers Association
In the News
CONCERNS ABOUT ANOTHER GOVERNMENT SHUTDOWN - August 3, 2015

A Government Shutdown Looks Increasingly Likely

By Charles S. Clark, Government Executive

Given the amount of work Congress needs to do, and the short time frame they have to complete it, there is increasing concern that the federal government is facing another shutdown. The House of Representatives has passed six appropriations bills, while the Senate has not yet passed one. There are ten legislative days in the House between now and the end of the fiscal year.

To read the full article, please click here.