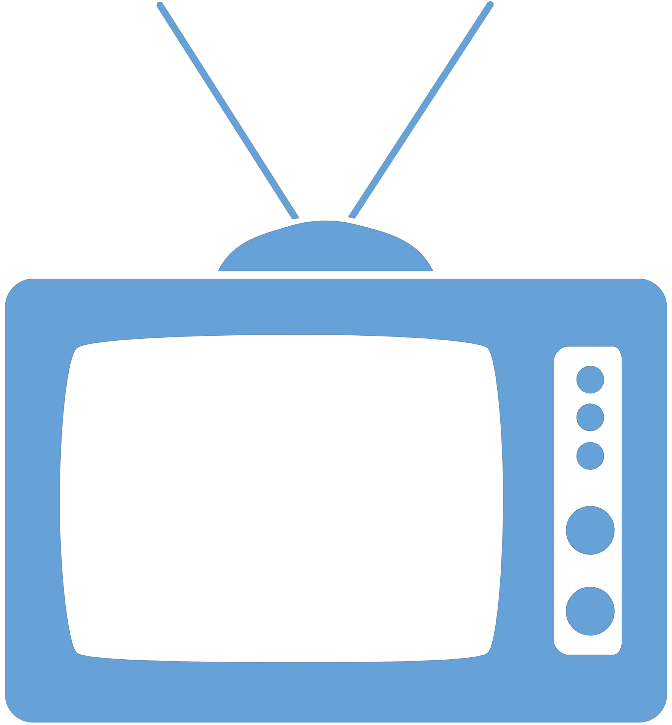 Federal Managers Association
In the News
STARTLING NUMBERS ABOUT VETERANS IN THE FEDERAL WORKFORCE -- August 18, 2015

Veterans flock to federal jobs but don't stay long

By Emily Kopp, Federal News Radio

While the federal government is doing a better job of hiring veterans, these men and women are more likely to leave their jobs within the first two years than non-veteran new hire. FMA has championed legislation, the Wounded Warriors Federal Leave Act (S. 242 / H.R. 313) that would provide a boost in sick leave for disabled veterans in their first year as a newly hired federal employee, which would help the government retain talented veterans.

To read the full article, please click here.