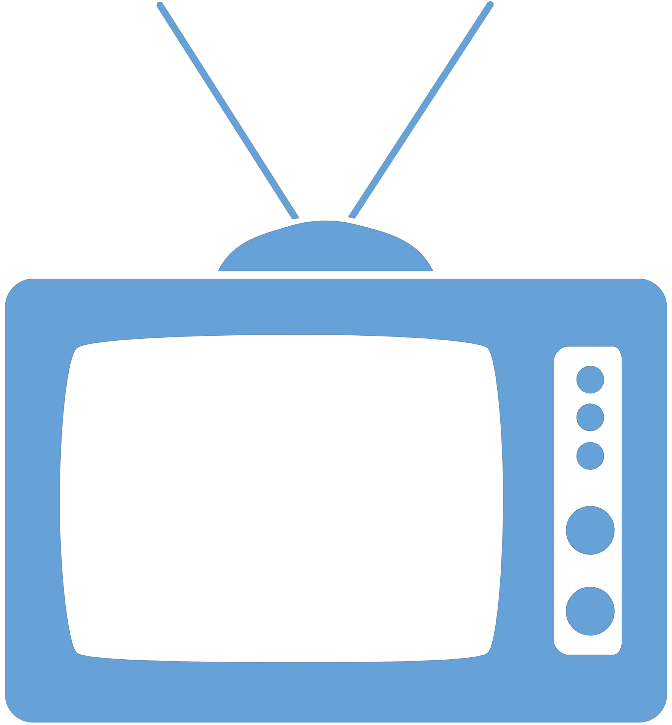 Federal Managers Association
In the News
DOOR OPEN FOR MORE PROTECTION FOR DATA BREACH VICTIMS - August 19, 2015

The Government Is Still Considering Better and Longer Protections for Hack Victims

By Eric Katz, Government Executive

The federal government is reviewing proposals from potential vendors to provide a suite of identity theft protection and financial fraud insurance to those affected by the recent background investigation data breach at the Office of Personnel Management. The initial timeframe of protections is three years, but a General Services Administration fact sheet says, "Based on the team's ongoing assessments over time, the government will provide additional coverage associated with this incident, as needed." FMA has called for lifetime protection for all affected.

To read the full article, please click here.