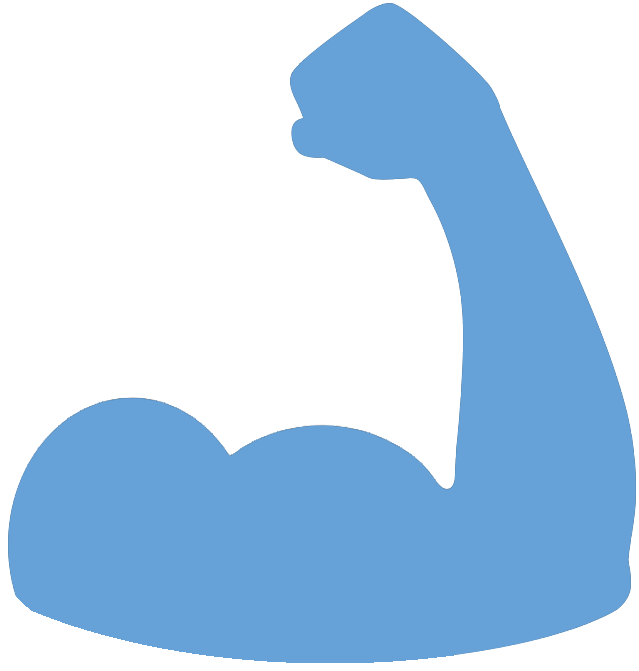 Federal Managers Association
FMA Working for You
FMA AND SEA SEEK INQUIRY OF UNION "HIT LIST" - August 19, 2015

Senior Execs and Managers Blast Union for 'Hit List' of VA Officials to Fire

By Charles S. Clark, Government Executive

The Federal Managers Association (FMA) and Senior Executives Association (SEA) sent a joint letter to congressional committees of jurisdiction requesting independent or joint investigations into a hit list of management officials developed by a local of the American Federation of Government Employees (AFGE) union, potentially while on official time, with the purpose of having the VA Secretary take action against those individuals. The associations have significant concerns about this matter. FMA Director of Government Affairs Greg Stanford noted that "management groups do a lot of work with unions as part of Federal Postal Coalition" on the vast majority of issues affecting the federal workforce, including being lockstep on protecting pay and benefits.

To read the full article, please click here.