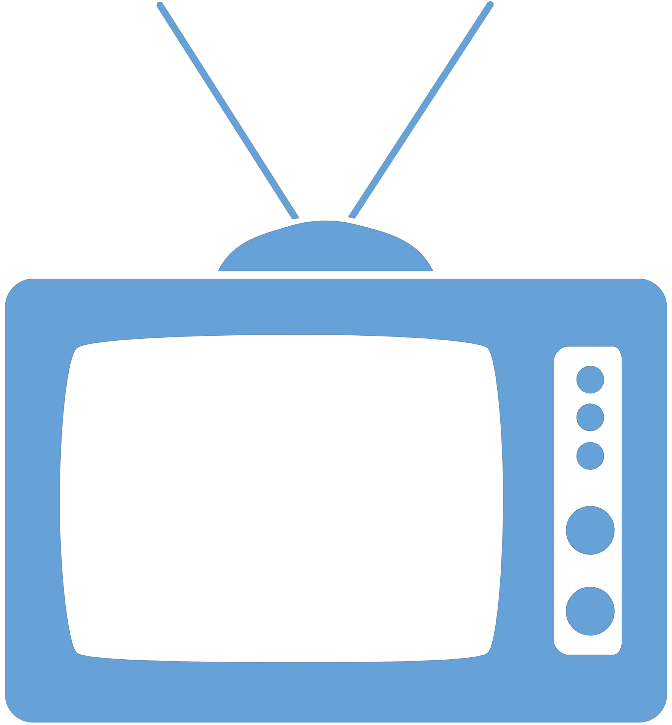 Federal Managers Association
In the News
FEDS ON TRACK TO RECEIVE 1.3 PERCENT RAISE - August 31, 2015

Obama issues plan to give feds 1.3 percent raise in 2016

By Eric Katz, Government Executive

On Friday, August 28, President Barack Obama announced a pay plan for fiscal year 2016 that would begin with a one percent raise. In November, a locality pay plan will be offered, providing a cumulative 1.3 percent raise for all.

To read the full article, please click here.