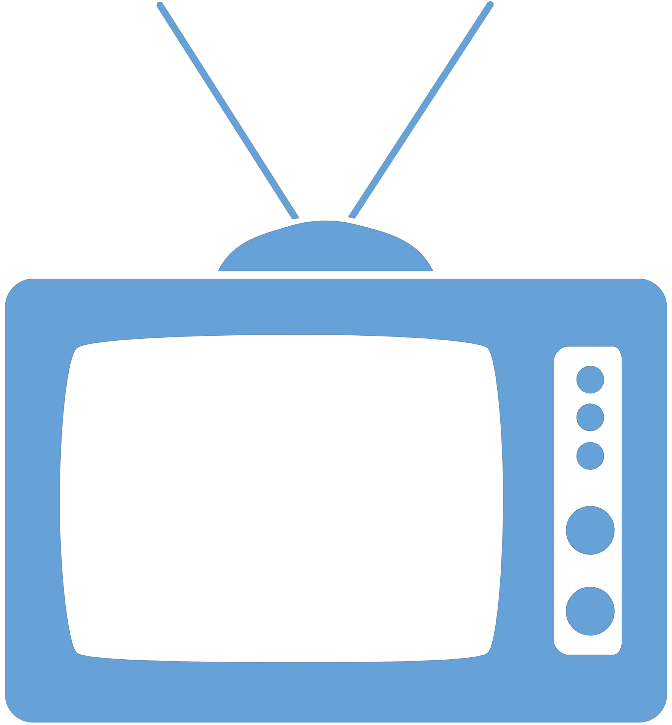 Federal Managers Association
In the News
INSPECTOR GENERAL CRITICAL OF OPM RESPONSE TO DATA BREACH - September 15, 2015

OPM response to cyberbreach challenged again

By Eric Yoder, The Washington Post

The Office of Personnel Management (OPM) Inspector General (IG) remains critical of OPM's handling of the cyber breach and its efforts to prevent similar breaches in the future. In its most recent report, the IG projects a "high risk of project failure" as a result of OPM's action and inaction. In response, OPM indicated it has improved communication and continues to take necessary steps to ensure its systems are secure.

To read the full article, please click here.