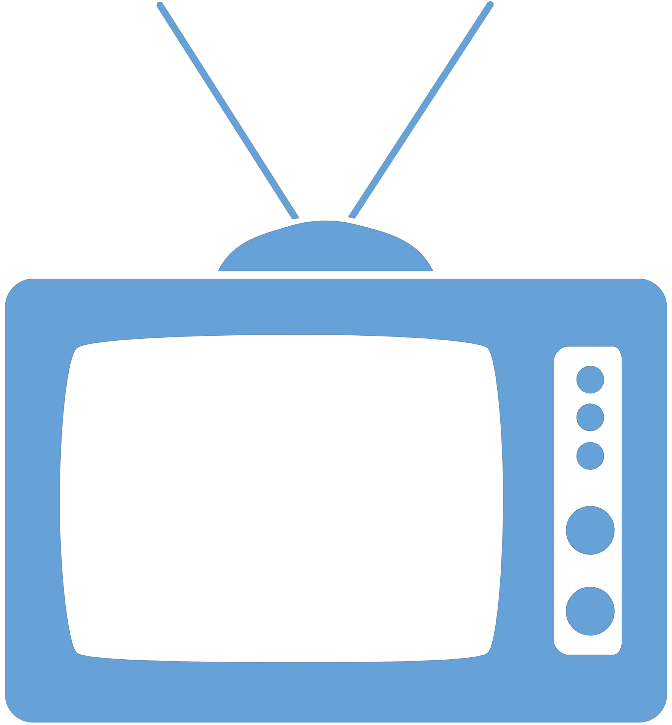 Federal Managers Association
In the News
CARDIN INTRODUCES BILL GUARANTEEING FEDS BACK PAY IN THE EVENT OF A SHUTDOWN - September 17, 2015

Lawmakers Push for Immediate Back Pay for Feds if Government Shuts Down

By Eric Katz, Government Executive

Yesterday Senator Ben Cardin (D-MD) introduced the 2015 Federal Employee Fair Treatment Act, which would provide immediate back pay to any federal employee who is furloughed as a result of a potential government shutdown. The bill would require agencies to provide pay as soon as the government reopens. Including today, Thursday, September 17, there are five legislative days scheduled before the end of the fiscal year.

To read the full article, please click here.