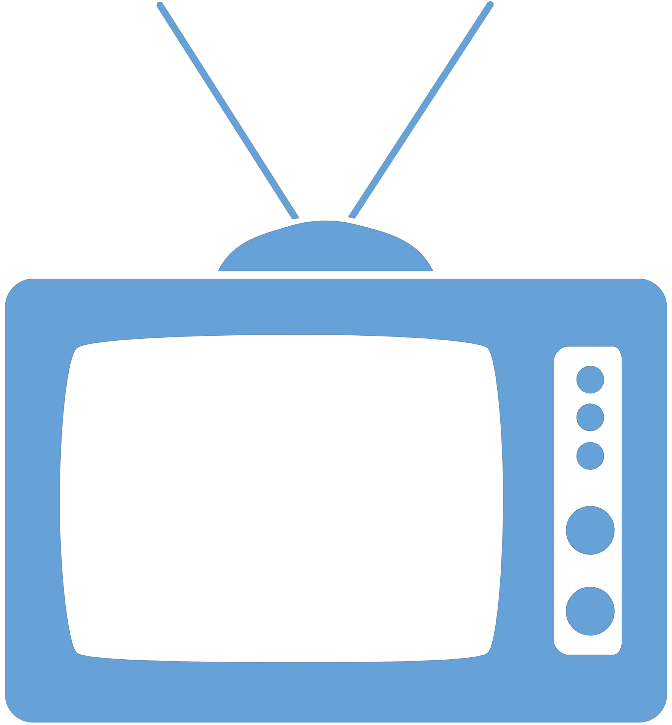 Federal Managers Association
In the News
2016 COLA UNLIKELY FOR FEDERAL RETIREES - September 16, 2015

It Might Be Time to Kiss a 2016 COLA Goodbye

By Kellie Lunney, Government Executive

According to the most recent numbers released by the Bureau of Labor Statistics, it is unlikely that federal retirees will receive a cost-of-living adjustment (COLA) in 2016. While we will not be certain until October 15, current indications project no COLA for the first time since 2011.

To read the full article, please click here.