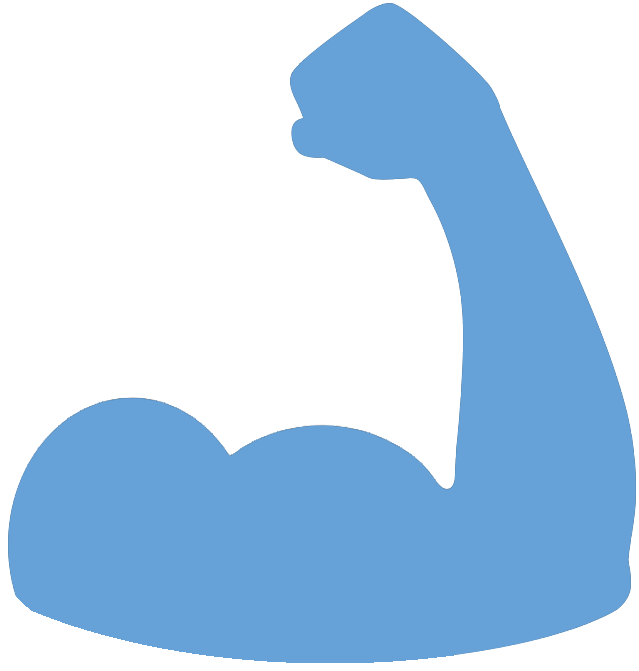 Federal Managers Association
FMA Working for You
SENATE PASSES COMPETITIVE SERVICE ACT - September 18, 2015

Senate Passes Measure to Streamline Federal Hiring

By Eric Katz, Government Executive

On Thursday, September 17, the U.S. Senate unanimously passed the Competitive Service Act (S. 1580), which would improve the federal hiring process by allowing agencies to share their "best qualified" lists with other agencies. FMA endorsed this common-sense legislation, sponsored by Senator Jon Tester (D-MT).

Patricia Niehaus, president of the Federal Managers Association, said the measure would improve federal recruiting efforts.

"One of the main deterrents into a federal career is the cumbersome hiring process," Nieuhaus said. "By providing agencies with access to highly qualified candidates who already went through a rigorous assessment, the Competitive Service Act allows for greater efficiency in the hiring process."

To read the full article, please click here.