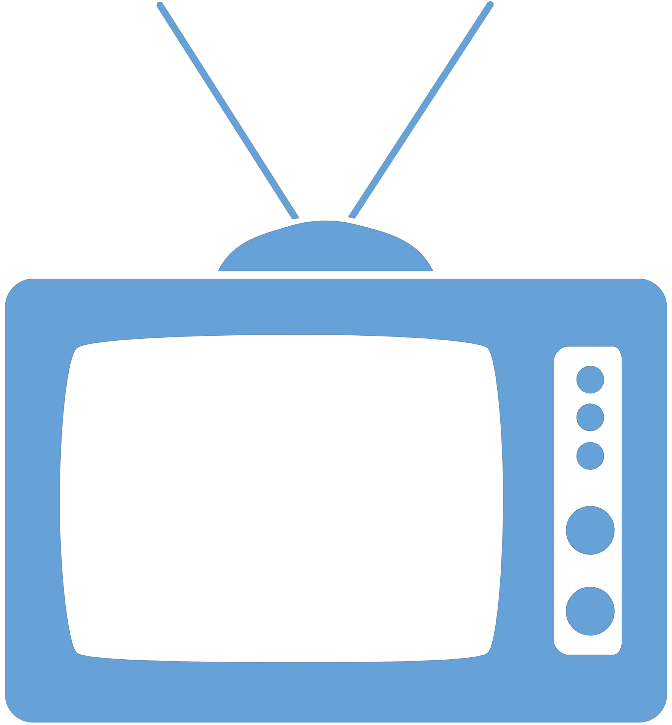 Federal Managers Association
In the News
CONGRESS PASSES BILL TO FUND GOVERNMENT THROUGH DECEMBER 11 - September 30, 2015

Congress averts shutdown, passes CR through Dec. 11

Government Executive

At the last moment before the end of the fiscal year, Members of Congress passed a short term spending plan that will fund the federal government through December 11. The Senate agreed to the spending measure in a vote of 78-20, and the House voted in favor of it 277-151.

To read the full article, please click here.