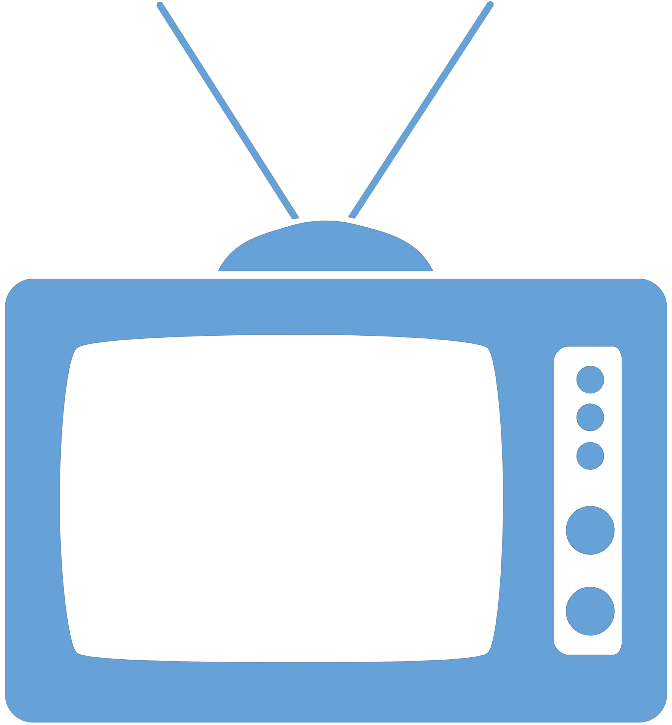 Federal Managers Association
In the News
BACKGROUND INVESTIGATION DATA BREACH NOTIFICATIONS HAVE BEGUN - October 2, 2015

OPM starts notifying breach victims — by mail

By Aaron Boyd, Federal Times

The Office of Personnel Management (OPM) began notifying the 21.5 million victims of the background investigation data breach on September 30. It is important to note that, unlike the first breach, these notifications will be sent via U.S. Postal Service, and not via email, and the notification process will take several months to complete. Identity protection and credit monitoring services will be provided by ID Experts, and the notification letters will include a PIN number necessary to enroll. Victims will be protected for three years. FMA has repeatedly called for lifetime protection for all victims.

To read the full article, please click here.