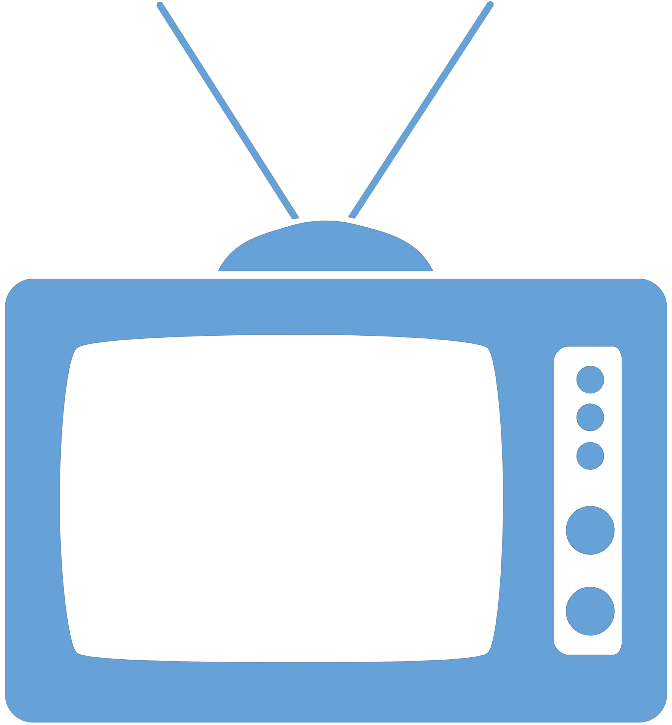 Federal Managers Association
In the News
FEDS' BENEFITS COULD BE ON THE CHOPPING BLOCK AGAIN - October 13, 2015

Look for lawmakers to again target feds' benefits

By Eric Katz, Government Executive

As there are less than thirty legislative days until the current continuing resolution expires on December 11, Members of Congress are examining ways to cut back on federal spending. The Committee for a Responsible Federal Budget, a bipartisan, non-profit organization, presented ideas to elected officials on ways to save taxpayers' money. The Committee called for an increase of 1.3 percent to employees' contributions to their federal pension benefits; a calculation of pension benefit program using the five highest paid years instead of the current high threes; and a limitation of the rate of return for the G Fund.

To read the full article, please click here.