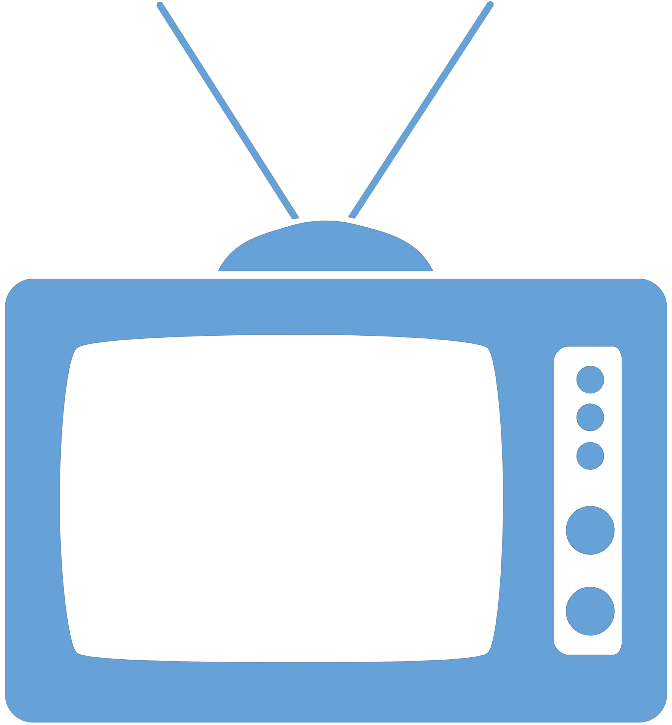 Federal Managers Association
In the News
WHAT OPM DATA BREACH NOTIFICATIONS LOOK LIKE - October 19, 2015

Here's how OPM is telling hacked feds their data was stolen

By Aliya Sternstein, Nextgov

In an effort to prevent potential fraud and scams, the Office of Personnel Management (OPM) is showing samples of the notification letters data breach victims are receiving. OPM began the notification process on September 30 and expect that it will take several months to notify all 21.5 million victims. Letters will include a personalized PIN number that victims need to access the suite of protection services they are entitled to.

To read the full article, please click here.