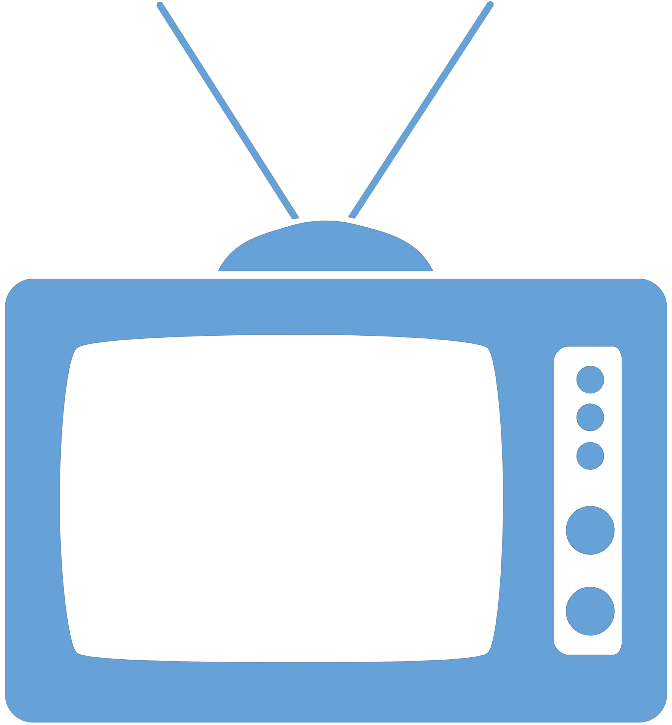 Federal Managers Association
In the News
HIRING MANAGERS REPORT DISSATISFACTION - October 19, 2015

Federal Managers Increasingly Unhappy With Hiring Process

By Eric Katz, Government Executive

Federal supervisors are less satisfied with recruitment and hiring processes across the government than last year, according to recent data released by the Chief Human Capital Officers Management Survey, the Office of Personnel Management (OPM) and the White House's Presidential Personnel Office. OPM has rolled out the Recruitment, Engagement, Diversity and Inclusion (REDI) initiative and is making significant changes to USAJOBS in an effort to improve in this area.

To read the full article, please click here.