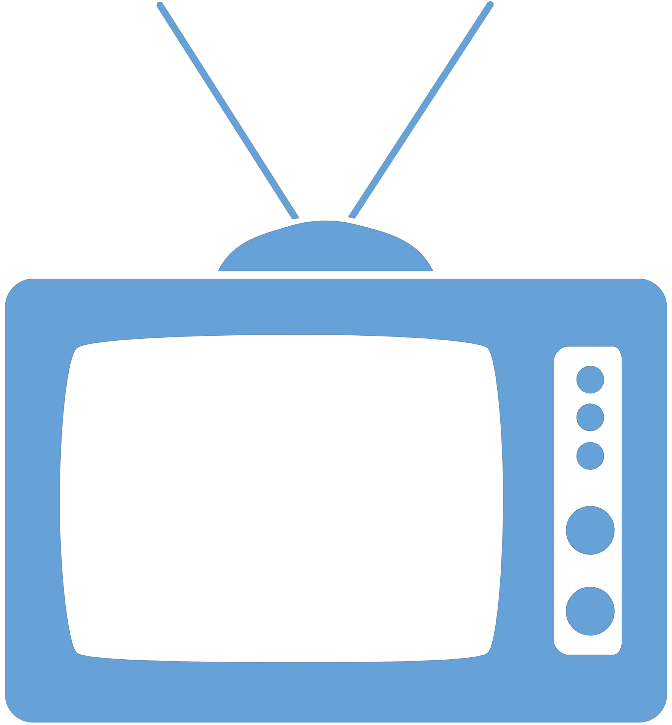 Federal Managers Association
In the News
THE TRUE COSTS OF CONTINUING RESOLUTIONS - October 21, 2015

Welcome to CR Hell

By Darren Samuelsohn, POLITICO

POLITICO reports on the real effects and the real costs of relying on continuing resolutions to fund the federal government, rather than appropriating by regular order. One of FMA's issue briefs is urging Congress to pass funding bills under regular order, to prevent the unnecessary costs and predicaments POLITICO addresses in this article.

To read the full article, please click here.