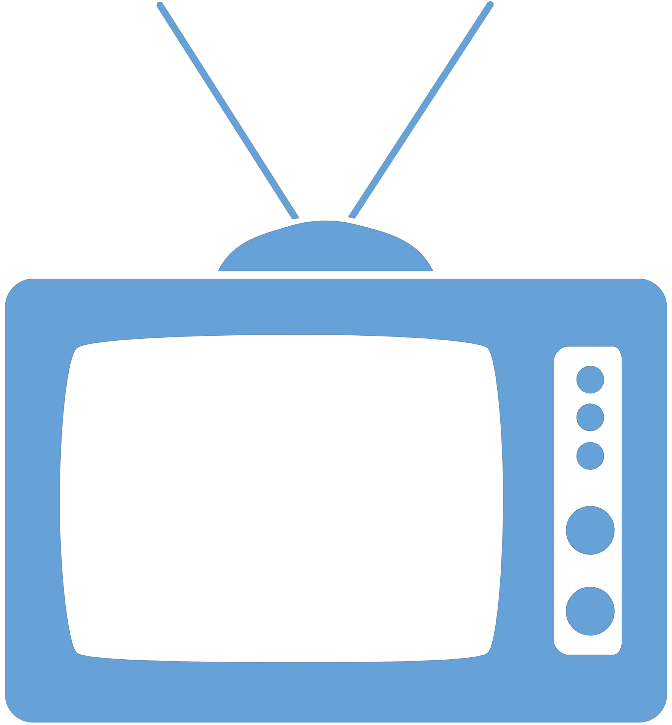 Federal Managers Association
In the News
TWO YEAR BIPARTISAN BUDGET DEAL INTRODUCED - October 27, 2015

Congress, White House reach two-year budget deal

By Kelsey Snell, The Washington Post

Legislators introduced a bill, negotiated with the White House, that would avoid a looming government shutdown and raise the debt limit through March 15, 2017. Congress is expected to vote on the measure as early as Wednesday, October 28. FMA staff is currently reviewing the proposal, but initial indications are that federal benefits are untouched by the agreement.

To read the full article, please click here.