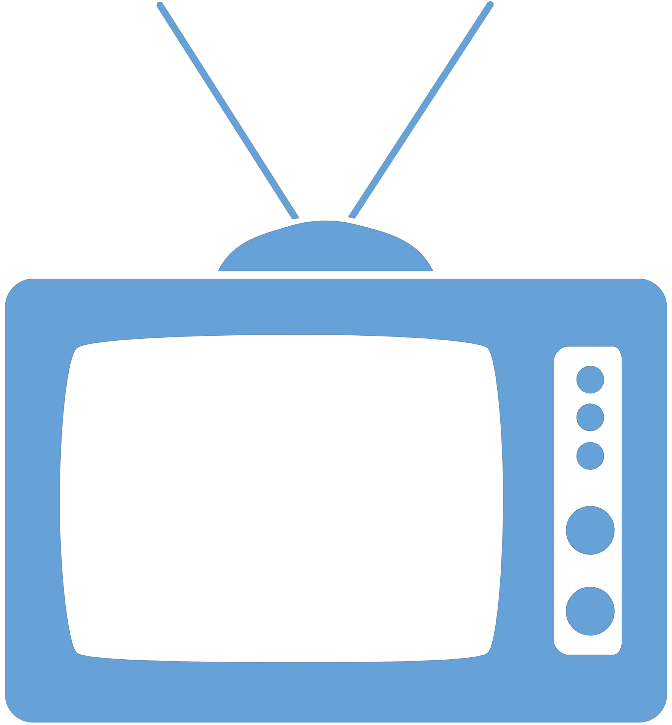 Federal Managers Association
In the News
Thirteen New Locality Pay Areas To Be Implemented - October 27, 2015

Obama Administration Finalizes Plan to Give 108K Feds a Big Raise in 2016

Eric Katz, Government Executive

As the cost of living rises at greater rates in some areas of the country, the Obama Administration will implement new locality pay areas, with corresponding pay increases. Additionally, with locality pay frozen since 2010, this is welcome news for most feds. The locality adjustments will be in addition to a one percent raise for General Schedule employees' base salaries.

To read the full article, please click here.