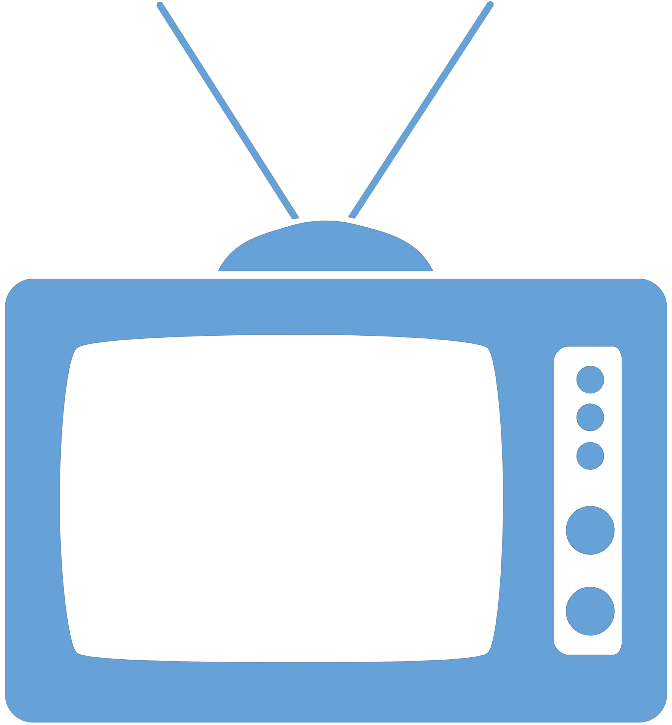 Federal Managers Association
In the News
ERNST LEGISLATION ON MANAGEMENT ADVANCES IN SENATE - November 20, 2015

Senate Clears Bill to Improve Management of Federal Programs

By Charles S. Clark, Government Executive

On Thursday, November 19, the U.S. Senate approved unanimously the Program Management Improvement and Accountability Act (S. 1550), bipartisan legislation sponsored by Senators Joni Ernst (R-IA) and Heidi Heitkamp (D-ND). The measure would require management standards for federal programs in an effort to reduce government waste. FMA wrote a letter of support of this legislation to Senator Ernst when the measure was introduced. Representatives Todd Young (R-IN) and Gerry Connolly (D-VA) have introduced bipartisan companion legislation (H.R. 2144) in the House of Representatives.

To read the full article, please click here.