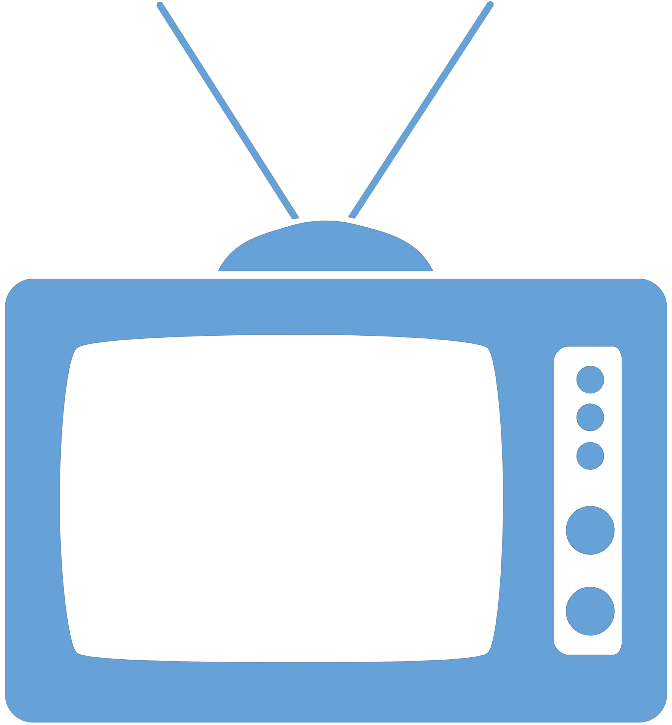 Federal Managers Association
In the News
LOCALITY PAY INCREASES ANNOUNCED - December 1, 2015

Bay Area, D.C. Feds to Receive the Largest Pay Raises Next Year

By Eric Katz, Government Executive

Locality pay rates for 2016 were announced this week, with California's Bay Area receiving the largest increase of 0.6 percent. Employees in Washington, D.C., New York, Los Angeles, and San Diego will see adjustments between 0.5 and 0.6 percent, while other localities will see increases between 0.2 and 0.4 percent. The new rates will go into effect for the first pay period of the new year.

To read the full article, please click here.