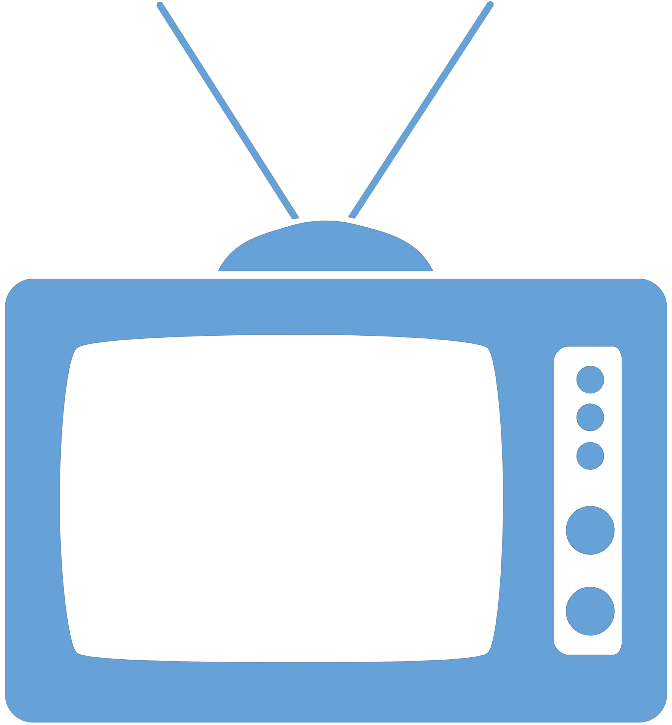 Federal Managers Association
In the News
SENATOR'S REPORT FINDS MISUSE OF ADMINISTRATIVE LEAVE - December 2, 2015

Agencies spent $80M in 2014 forcing employees not to work

By Eric Katz, Government Executive

After more than a year of investigating, Senator Chuck Grassley (R-IA) issued a report on the use of administrative leave throughout federal agencies and departments. It was discovered that $80 million was spent on employees' salaries while they were prohibited from working. The report commented, "We found that agencies appear to be using administrative leave as a way to place employees in a catch-all limbo status rather than address personnel problems expeditiously."

To read the full article, please click here.