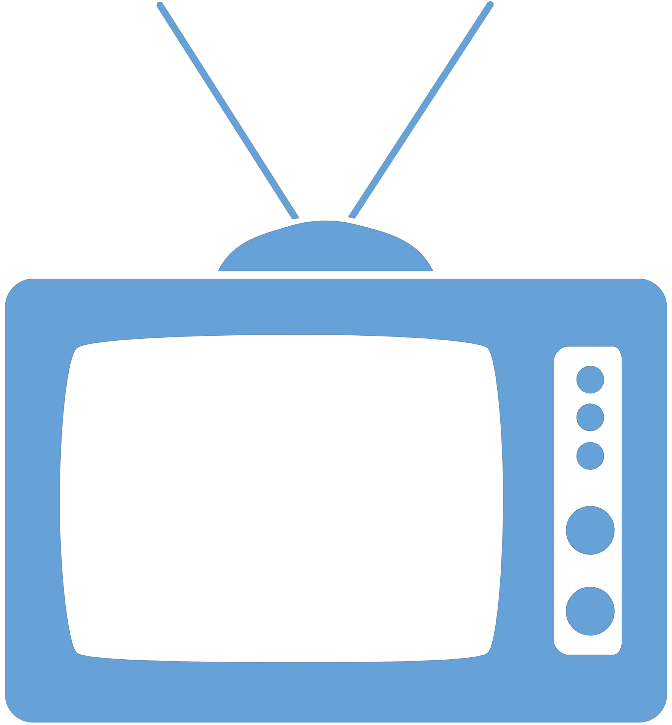 Federal Managers Association
In the News
IN ABSENCE OF CONGRESSIONAL ACTION PRESIDENT'S REQUEST STANDS – December 19, 2015

Obama finalizes 1.3 percent raise for federal employees

Eric Yoder, The Washington Post

President Obama has finalized a pay raise for federal employees in January, the last step in a year-long process that started and ended at the same number, 1.3 percent.

Obama issued an order Friday evening making the raise effective for most federal employees, as of the first full biweekly pay period of the new year, which will start Jan. 10 for most.

To read the full article, please CLICK HERE.