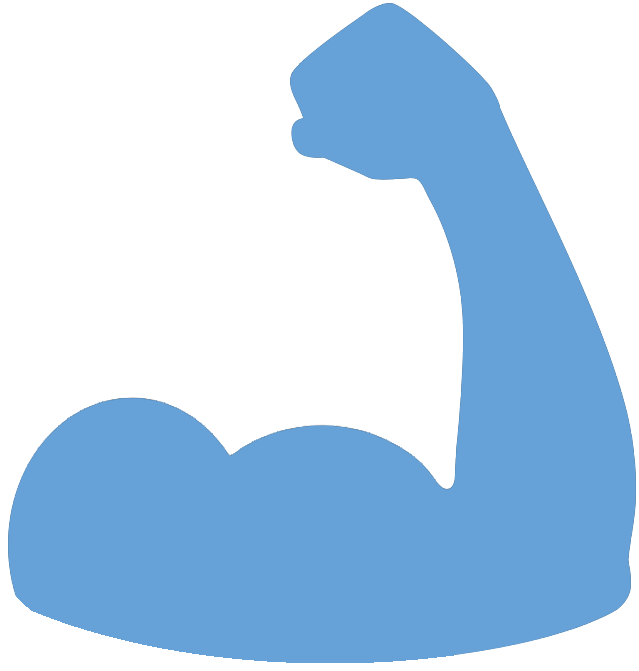 Federal Managers Association
FMA Working for You
FMA SATISFIED WITH VA'S DECISION REGARDING ACCUSED MANAGERS - DECEMBER 24, 2015

VA Decides No Discipline Necessary For 'Hit List' Managers

Kellie Lunney, Government Executive

Since July when FMA learned of an attempt by a local chapter of the American Federation of Government Employees to have several managers fired at the Department of Veterans Affairs, it has worked to resolve this matter in a fair and transparent way. Working together with the Senior Executives Association, FMA regrets the accusations ever gained such attention, but is now satisfied that the matter has been justly resolved.

The Veterans Affairs Department does not plan to discipline any of the managers accused of egregious behavior by union officials in a controversial July report, according to a VA spokesperson.

To read the full article, please CLICK HERE.