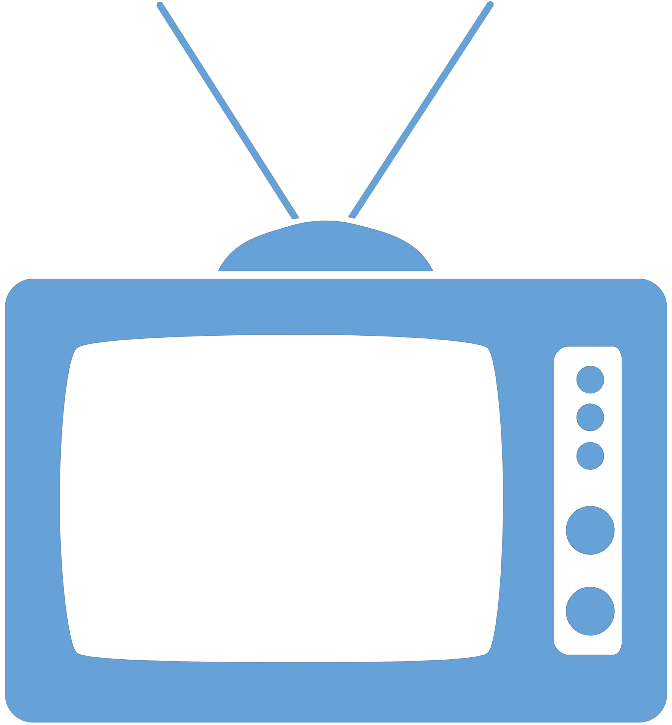 Federal Managers Association
In the News
GAO REPORT CALLS FOR MAJOR CUTS TO CIVILIAN DOD - December 30, 2015

Report: DoD needs big cuts in civilian, contract spending in next budget

By Aaron Boyd, Federal Times

In order to meet the requirements of the 2013 National Defense Authorization Act (NDAA), the Department of Defense (DOD) will need to further reduce civilian staffing levels and expenses. Staff reductions are approximately half way toward the mandate included in the NDAA, which requires civilian cuts on par with similar reductions on the military side. The Government Accountability Office issued a report urging DOD to plan strategically for its 2017 budget.

To read the full article, please click here.