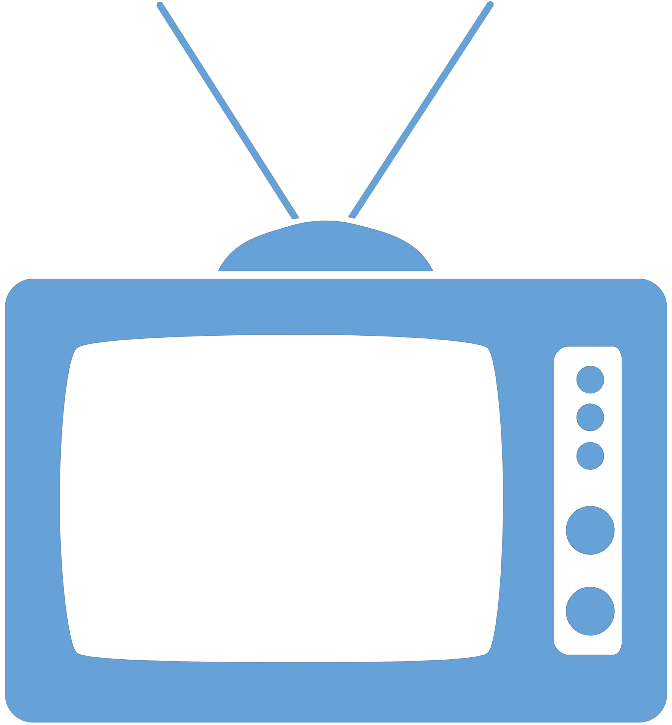 Federal Managers Association
In the News
CHAFFETZ DISCUSSES FEDERAL EMPLOYEE ISSUES - January 7, 2016

Lawmaker: Every Agency Could Easily Find at Least 5% of Fat to Trim

By Eric Katz, Government Executive

House Oversight and Government Reform Committee Chairman Jason Chaffetz (R-UT) spoke about a wide variety of issues related to the federal workforce at an event held at the Brookings Institution on Thursday, January 7. He expressed support for pay for performance and discussed the need to give agencies greater authority to terminate "bad apples." He also said every federal agency should be able to identify and cut at least five percent of their operating budgets.

To read the full article, please click here.