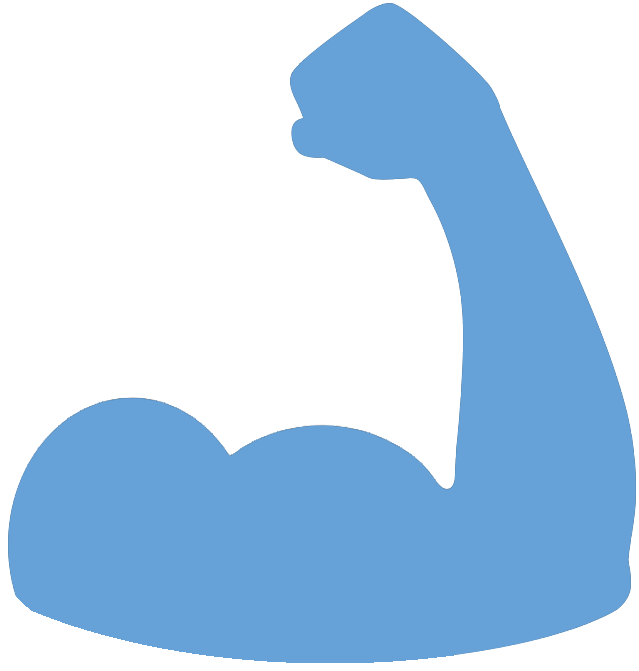 Federal Managers Association
FMA Working for You
FMA FIGHTS FOR PROBATIONARY PERIOD REFORM - January 12, 2016

Expanding the Probationary Period For New Federal Employees

By Michael Wald, FedSmith

On Monday, January 11, the Federal Managers Association (FMA), along with the other management organizations that make up the Government Managers Coalition (GMC) and the National Active and Retired Federal Employees Association (NARFE), sent a letter to the Oversight and Government Reform Committee urging common sense reforms to the probationary period. The committee is scheduled to consider legislation that would extend the probationary period on January 12, 2016.

FMA has long supported reform, arguing that some career fields are so complex that it takes more than one year to properly train an employee. FMA advocates that extending the probationary period to one year after the completion of training would benefit the government and employees by allowing supervisors to make decisions based on the employees' performance as a fully trained employee -- not just guess at how the employee will perform after the training is completed.

To read the full article, please click here.