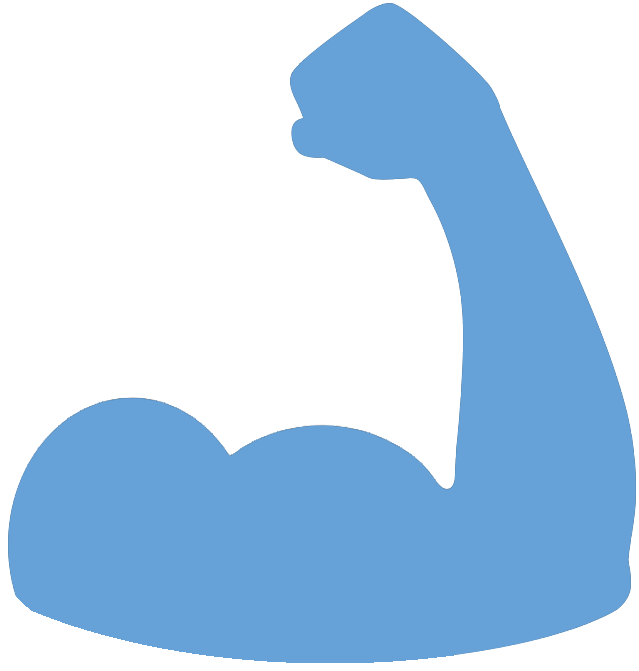 Federal Managers Association
FMA Working for You
FMA ENDORSES BILL TO REIN IN ADMIN LEAVE - January 24, 2016

Senators seek to cut federal administrative leave

By Joe Davidson, Washington Post

A bipartisan group of Senators introduced legislation calling to limit the amount of available administrative leave. The Administrative Leave Act (S. 2450) would codify and define administrative leave to ensure that it was being used properly. The Federal Managers Association worked with bill sponsor Senator Jon Tester (D-MT) and endorses the legislation.

To read the full article, please click here.