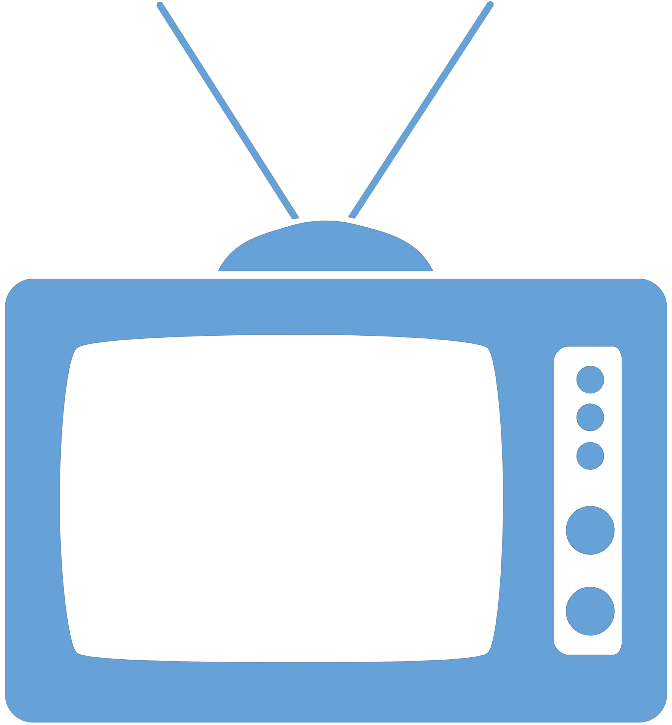 Federal Managers Association
In the News
FMA PUSHES FOR TWO-YEAR PROBATIONARY PERIOD IN FEDERAL TIMES ARTICLE - April 11, 2011

Bill would extend probation for new hires to at least 2 years

By Stephen Losey,Federal Times

A bill filed last week would extend the probation period for new federal employees from one year to two.

Rep. Dennis Ross, R-Fla., introduced the bill, HR 1470, on April 8. He told Federal Times in an interview last week that the measure would make it easier for federal managers to hold poor performers accountable.

To continue reading this article, please visitFederal Timesat:http://www.federaltimes.com/article/20110411/PERSONNEL03/104110307/1001.