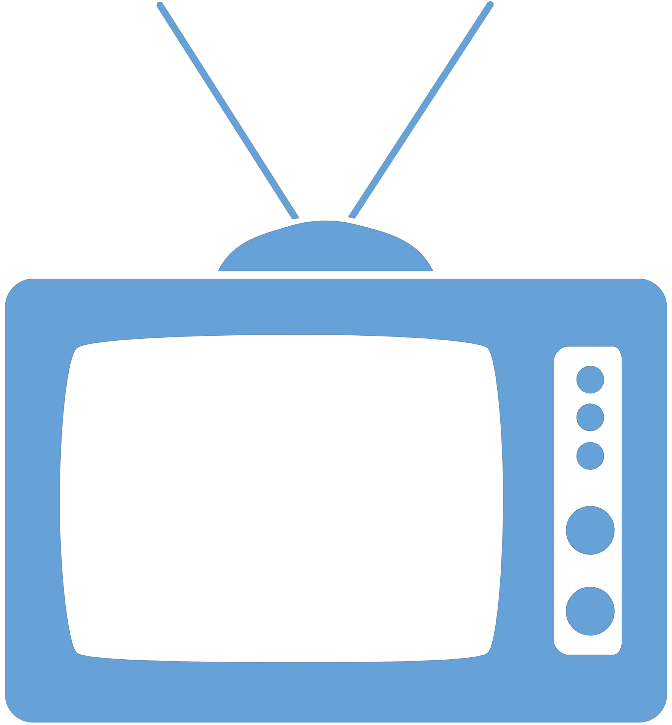 Federal Managers Association
In the News
OPM'S NEW BACKGROUND INVESTIGATIONS BUREAU FACES CRITICISM ON CAPITOL HILL - February 26, 2016

4 reasons the House Oversight Committee doesn't love NBIB

By Carten Cordell, Federal Times

Office of Personnel Management Acting Director Beth Cobert, along with other officials, appeared before the House Oversight and Government Reform Committee to discuss its planned National Background Investigations Bureau (NBIB), which would replace the current Federal Investigative Service. The proposed NBIB was challenged by committee members on both sides of the aisle. This article notes four of the concerns voiced by Members of Congress.

To read the full article, please click here.