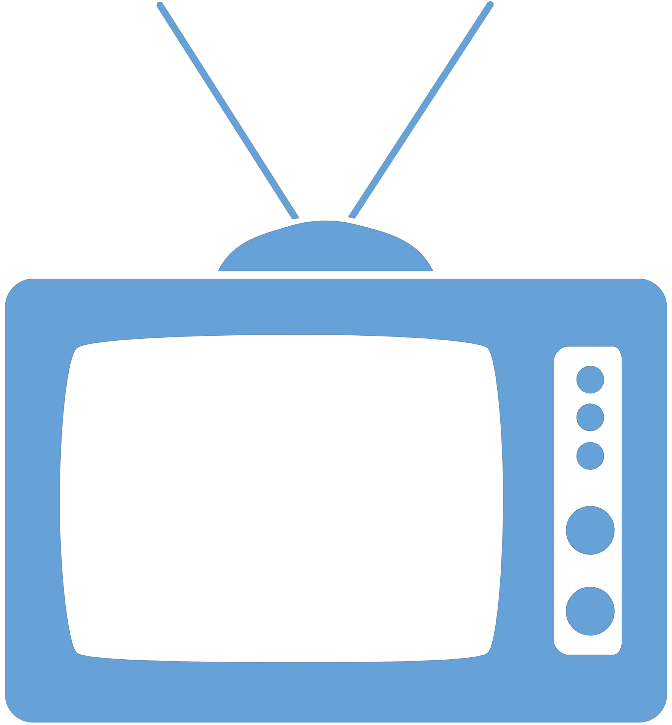 Federal Managers Association
In the News
LAWMAKERS CALL TO REPEAL CUTS TO DOD TDY - March 3, 2016

Pentagon Travel Expense Cuts Are Hurting Navy Ship Maintenance

By Kellie Lunney, Government Executive

Representative Mark Takai (D-HI) is speaking out against cuts to temporary duty assignments (TDY) per diem allowances for those in the Department of Defense (DOD) that were put in place November 2014. For those on TDY between 30 and 180 days, employees face a reduction of per diems by 25 percent. Those over 180 days face a 55 percent reduction. In a letter to the House Subcommittee on Defense Appropriations, Rep. Takai commented, "The per diem policy has damaged the morale of employees and also negatively affected many businesses that cater to government and military personnel. While we all applaud the Department of Defense for working to find initiatives for cost savings and creating efficiencies, we must do our best to ensure that any solutions resulting from this do not negatively affect the personnel or readiness of our national defense sector." Additionally, Senators and leadership within the Naval Sea Systems Command (NAVSEA) previously spoke out how the negative impact the cuts impose not only on employee morale, but the success of DOD projects and programs. Admiral William Hilarides, Commander of NAVSEA stated, "This is jeopardizing the successful execution of off-station availabilities and costing the Navy more than the intended savings. Reduced travel allowances have introduced inefficiencies and hardships for shipyard workers on long-term TDY."

To read the full article, please click here.