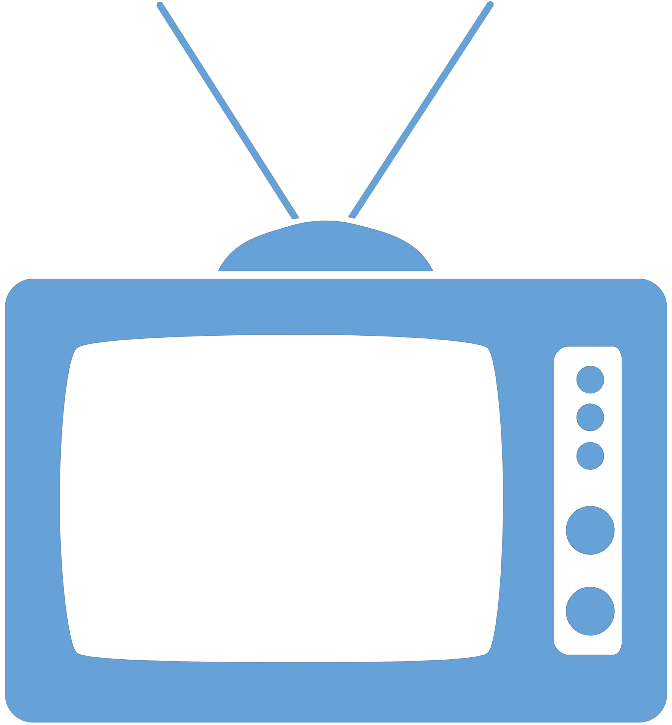 Federal Managers Association
In the News
DOD FACILITIES WORSENING DUE TO TIGHT BUDGETS - March 4, 2016

Nearly 1 in 5 DoD facilities now in 'failing' condition after years of maintenance cutbacks

By Jared Serbu, Federal News Radio

Almost twenty percent of Department of Defense (DOD) facilities are in failing condition, according to the Pentagon. This is more than twice the failing rate (7%) at this time last year. The poor facility conditions are blamed on low priority for maintenance given DOD's depleted budgets.

To read the full article, please click here.