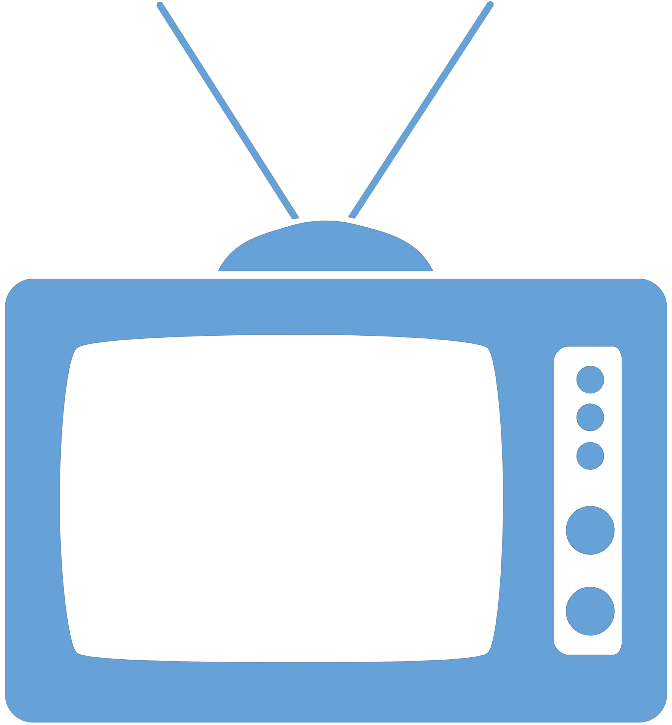 Federal Managers Association
In the News
SCHATZ INTRODUCES 5.3 PERCENT PAY RAISE LEGISLATION IN SENATE - March 18, 2016

Senate Democrats Want to Triple Obama's Proposed Federal Pay Raise

By Kellie Lunney, Government Executive

Senator Brian Schatz (D-HI) recently introduced legislation (S. 2699) that would provide a 5.3 percent pay raise to federal employees in fiscal year 2017. It is a companion bill to legislation introduced by Rep. Gerry Connolly (D-VA) in February. FMA supports this effort, which would boost base pay by 3.9 percent and a 1.4 percent increase to locality pay. President Obama called for a 1.6 percent pay raise in his 2017 budget request.

To read the full article, please click here.