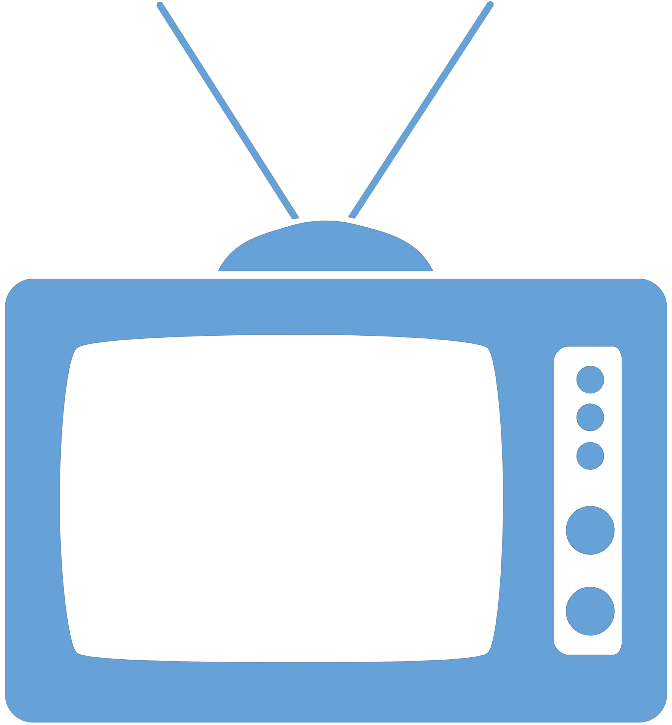 Federal Managers Association
In the News
CONFUSION OVER CHANGES TO TRANSIT BENEFIT SUBSIDY - March 30, 2016

Transit benefits snarled by mixed messages from agencies

By Meredith Somers, Federal News Radio

The 2016 omnibus appropriations bill funding the remainder of FY2016 included a provision restoring parity for the transit benefit with the parking benefit, capping both at $255 per month. The language also retroactively increased the benefit for 2015 at $250 per month. Federal News Radio conducted a survey and found much confusion over the implementation of the revised benefit.

To read the full article, please click here.