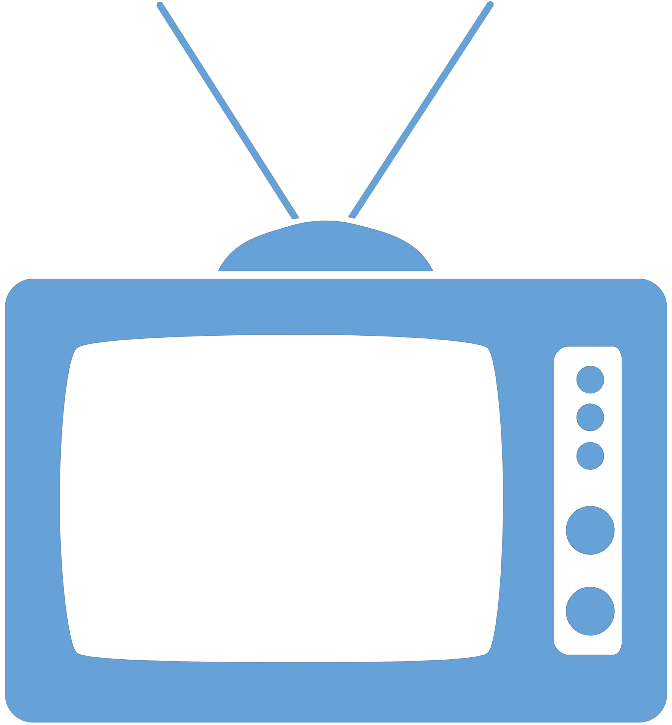 Federal Managers Association
In the News
DEFENSE SECRETARY CARTER PRESENTS DOD REFORMS - April 5, 2016

Secretary Carter unveils wide array of Defense reforms

By Scott Maucione, Federal News Radio

Defense Secretary Ash Carter unveiled a set of defense reforms ranging from acquisition to personnel issues, which he says will bring the Defense Department into the future.

The reforms are billed as a sequel to the 30-year-old Goldwater-Nichols Act, which overhauled the DoD structure.

To read the full article, please click here.