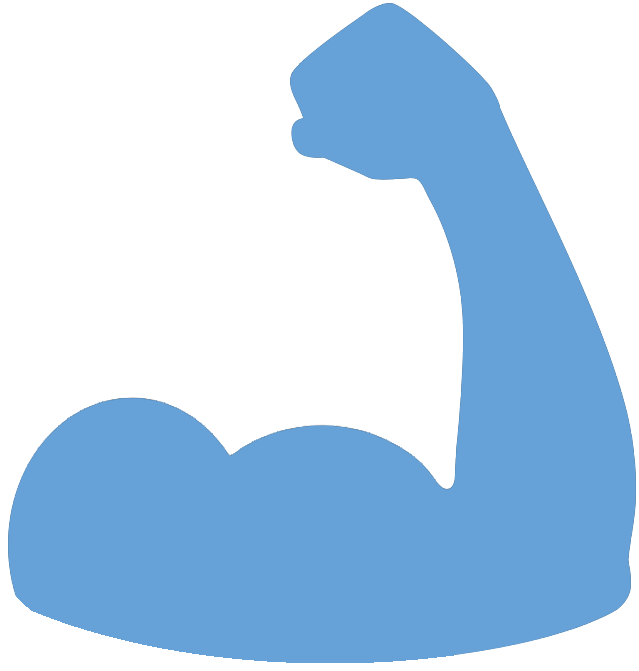 Federal Managers Association
FMA Working for You
HEAR FMA MANAGER OF THE YEAR ON FEDERAL NEWS RADIO - APRIL 25, 2016

Sue Thatch: Conversation with FMA's manager of the year

Tom Temin, Federal News Radio

The Fleet Readiness Center East in Cherry Point, North Carolina, seems to produce excellent federal managers. Sue Thatch, who oversees integrated logistics support there, had been designated manager of the year by the Federal Managers Association. She joins Federal Drive with Tom Temin.

To hear the full interview, please click here.