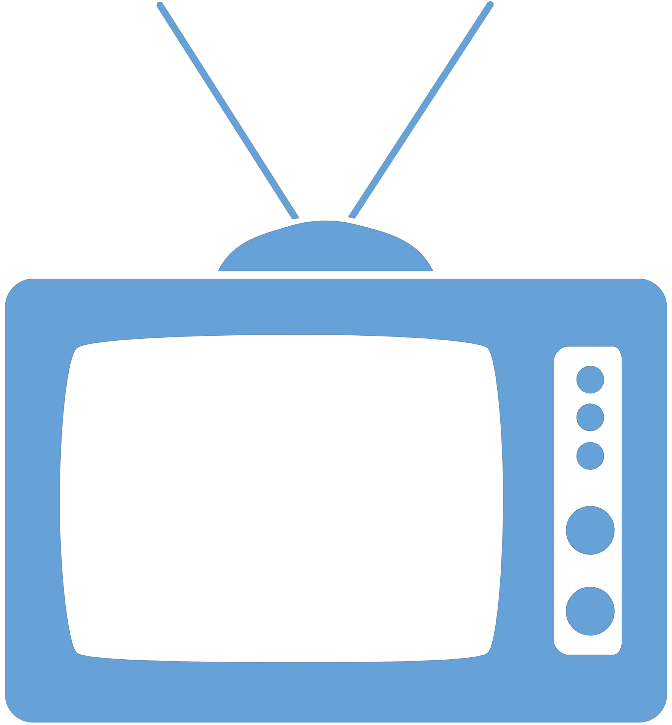 Federal Managers Association
In the News
SSA TACKLES CHALLENGES OF APPEALING TO MILLENNIALS - May 10, 2016

Do Government's Foibles Turn off Millennials?

By Charles S. Clark, Government Executive

Older employees "live to work," but Millennials "work to live," said acting Social Security Commissioner Carolyn Colvin at a panel discussion last week. "Young people are just not going to stay in the same positions, and we recognize that they have an outside life."

That's why the Social Security Administration has launched an array of programs addressing the four generations in its workforce, Colvin said at a May 3 symposium on "Changing Government" put on by the National Academy of Public Administration.

To read the full article, please click here.