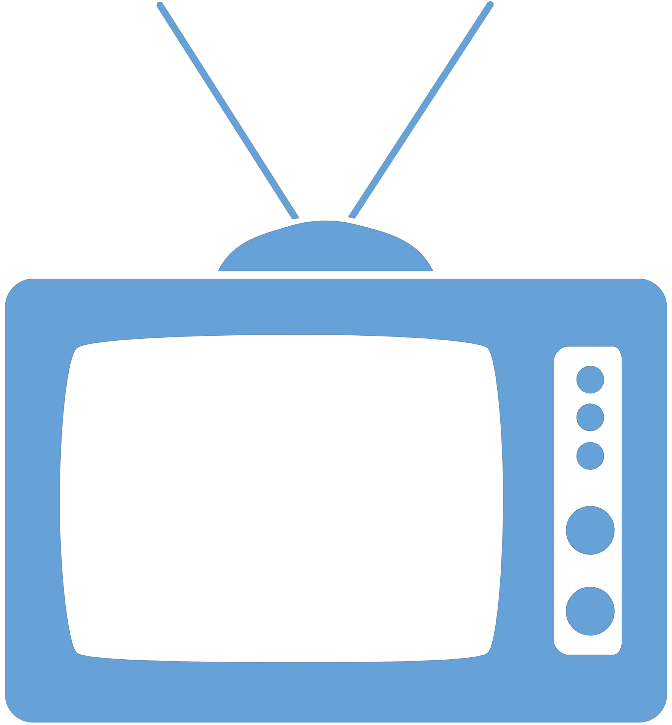 Federal Managers Association
In the News
FEDS ON TRACK TO RECEIVE 1.6% PAY RAISE IN FY 2017 - May 24, 2016

House Republicans Appear Willing to Accept Largest Federal Pay Raise in Six Years

By Eric Katz, Government Executive

Congressional Republicans do not appear to have any appetite to stand in the way of President Obama giving federal employees a 1.6 percent pay raise in 2017, with appropriators including language in a spending bill released Tuesday to allow the increase.

Lawmakers have until the end of the year to block the raise, but the House Appropriations Committee declined to do so in the fiscal 2017 Financial Services and General Government Appropriations Act unveiled Tuesday.

To read the full article, please click here.