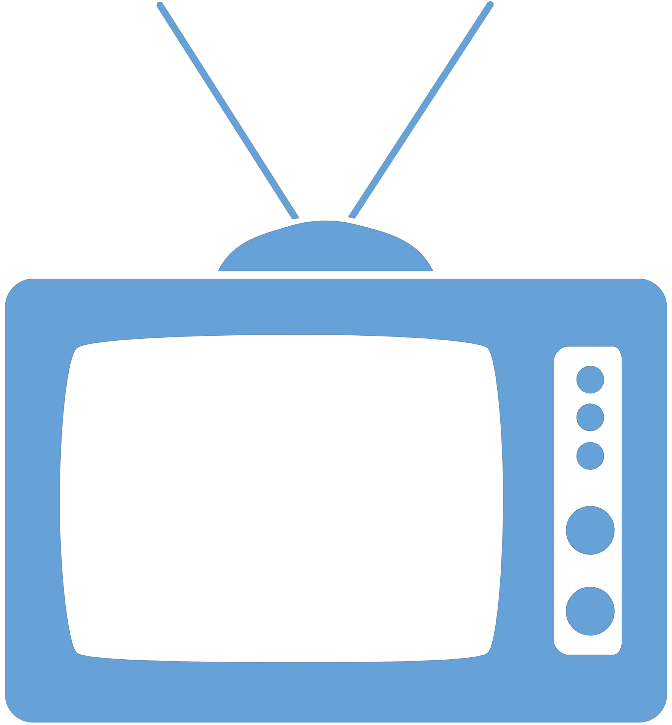 Federal Managers Association
In the News
GAO: MAJORITY OF GOVERNMENT IT FUNDING GOES TO LONG-OUTDATED SYSTEMS - May 26, 2016

Government wastes billions of dollars on old computers, report says

By Ricardo Alonso-Zaldivar, Associated Press

The government is squandering its technology budget maintaining museum-ready computer systems in critical areas from nuclear weapons to Social Security. They're still using floppy disks at the Pentagon.

In a report released Wednesday, nonpartisan congressional investigators found that about three-fourths of the $80 billion budget goes to keep aging technology running, and the increasing cost is shortchanging modernization.

To read the full article, please click here.