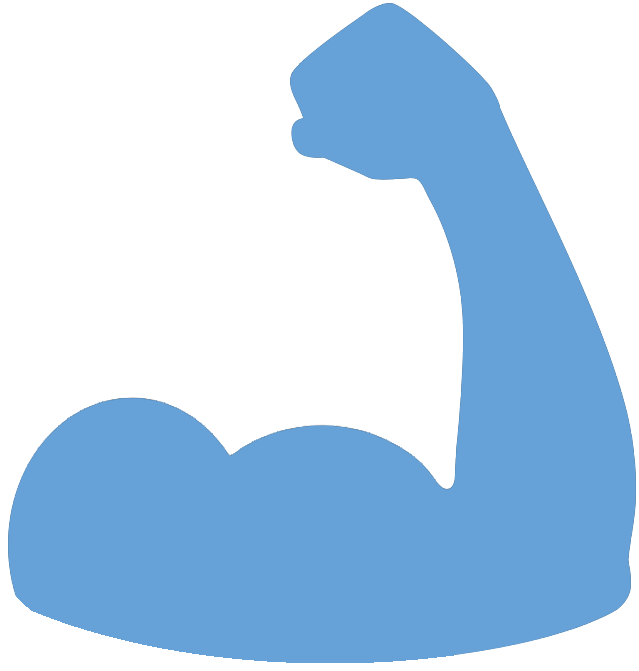 Federal Managers Association
FMA Working for You
OPM TO PUBLISH PROPOSED RULE FOR DISABLED VETERAN LEAVE ON MONDAY, JUNE 6 - June 3, 2016

Additional Leave for Some Future Federal Employees

By Ralph Smith, FedSmith

The Office of Personnel Management (OPM) will publish the proposed rule to regulate the use of disabled veteran leave on Monday, June 6. This new leave category was created by the Wounded Warriors Federal Leave Act, championed by Rep. Stephen Lynch (D-MA) and Sen. Jon Tester (D-MT), based on a concern raised by an FMA member. The law, which provides 104 hours of disabled veteran leave up front to eligible employees hired on or after November 5, 2016. FMA is currently reviewing the proposed rule, and there will be a 30 day comment period.

To read the article and access the proposed rule, please click here.