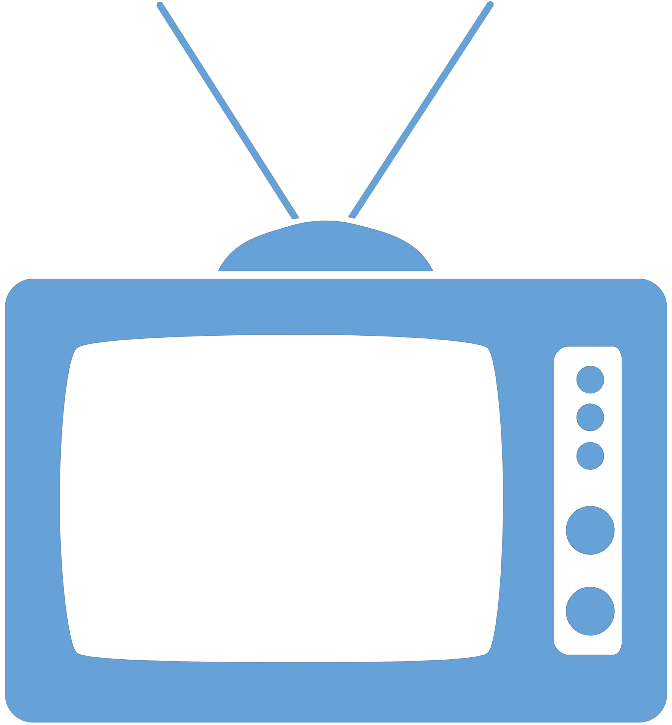 Federal Managers Association
In the News
CYBERSECURITY ONE YEAR AFTER OPM DATA BREACH ANNOUNCEMENT - June 9, 2016

One year after OPM cybertheft hit 22 million: Are you safer now?

By Joe Davidson, The Washington Post

Are you safer now?

That's the question for the 22 million federal employees and others whose personal information was stolen by cyberthieves from the Office of Personnel Management (OPM) in a heist announced one year ago.

Beth Cobert thinks so. And former congressional critics now like what they see.

Cobert is OPM's acting director. She took over in July, after the agency's uninspired response to the cyber disaster forced out former director Katherine Archuleta.

To read the full article, please click here.