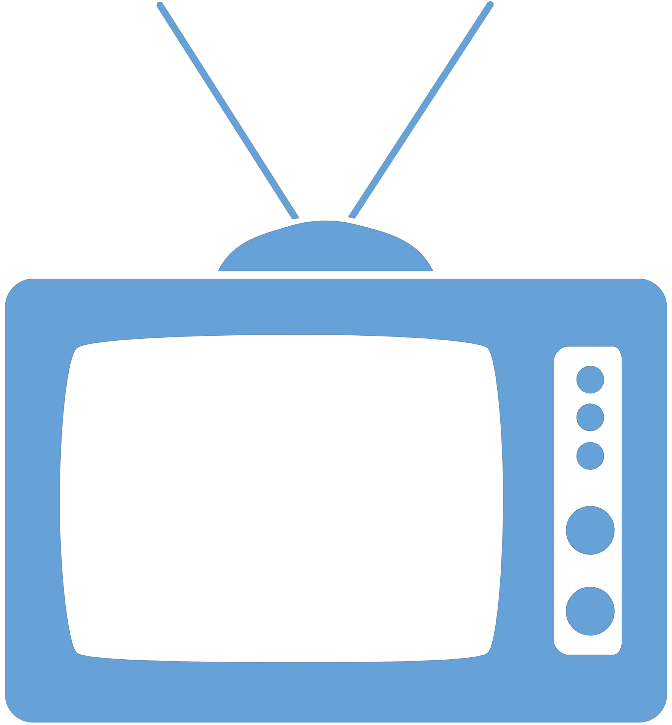 Federal Managers Association
In the News
National Defense Authorization Act Passes Senate - June 15, 2016

Buyout package: Treasure chest or empty nest?

Mike Causey, Federal News Radio

The House and Senate are both making rare election-year appearances in Washington this week. One of the "must" items on both the House and Senate calendars is the NDAA (National Defense Authorization Act) to fund — and in some cases change — operations of the largest federal operation.

In addition to discussing the NDAA, FMA Director of Government Affairs Greg Stanford will join Mike Causey on Your Turn on Federal News Radio to talk about a variety of issues important to federal managers.

To read the full article, please click here.