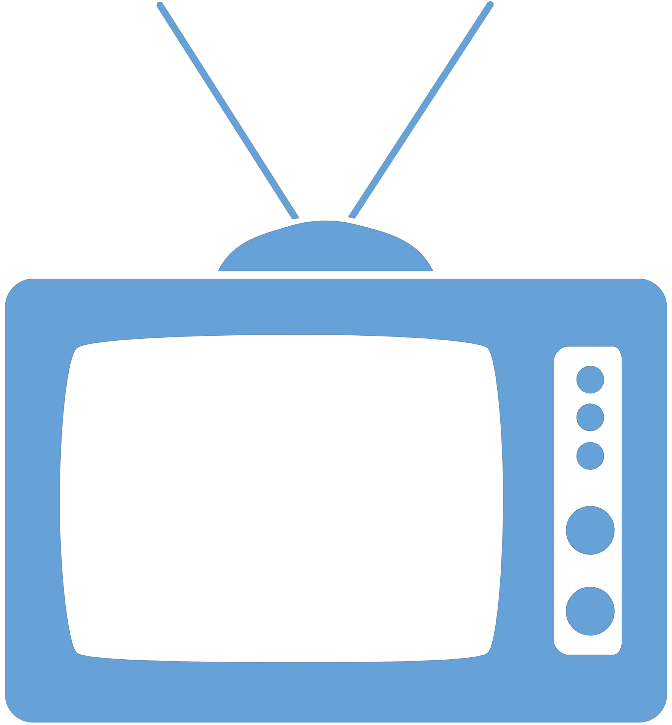 Federal Managers Association
In the News
RECRUITING AND RETAINING MILLENNIALS IN THE FEDERAL WORKFORCE - June 27, 2016

Millennials want to stay, if government grasps the new reality

By Nicole Ogrysko, Federal News Radio

Like many federal employees her age, Abygail Mangar, a 24-year-old engineer, has a passion for public service. She learned from her mom, a former Defense employee herself, that she could have a long, stable career in government.

But Mangar wants to return to school to earn a master's degree, and after nearly three years at the Transportation Department, she will leave the agency in July.

When she heard she may have the opportunity to take advantage of a DoT program that would help her pay for school, Mangar told her supervisors she was interested. But the program only is available to permanent employees, and Mangar isn't one.

To read the full article, please click here.