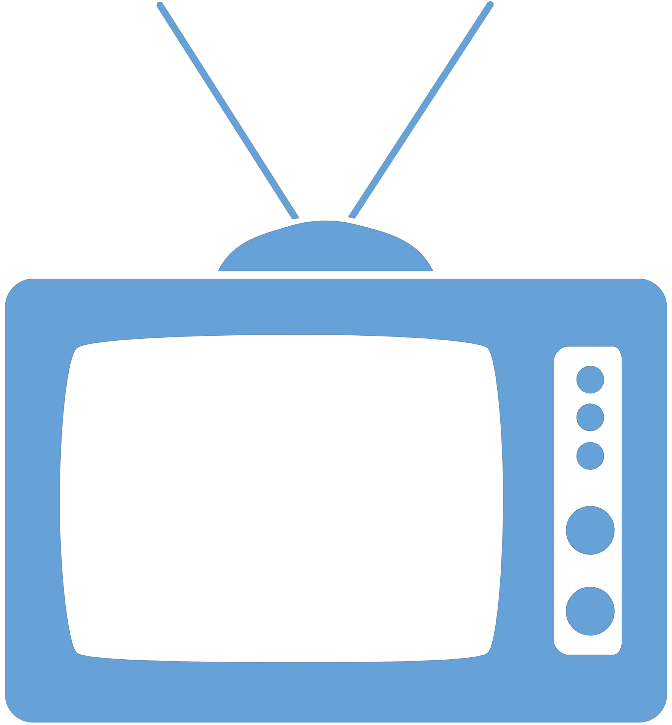 Federal Managers Association
In the News
GRASSLEY SEEKS MORE ANSWERS FROM DHS ON ADMINISTRATIVE LEAVE - June 28, 2016

Senator Wants to Know More About Homeland Security's Use of Paid Leave

By Charles S. Grassley, Government Executive

Though Homeland Security has made strides in curbing overuse of paid administrative leave for employees accused of misconduct, the department needs to provide Congress with greater detail on individual cases, according to a request from Sen. Chuck Grassley, R-Iowa.

In a June 23 letter to Secretary Jeh Johnson, the chairman of the Judiciary Committee said the department's responses to inquiries over the past year have failed to provide such key details as duration of leave, specific medical conditions that prevent an employee from working and the reasoning behind a determination that an employee's presence at work would threaten co-workers.

To read the full article, please click here.