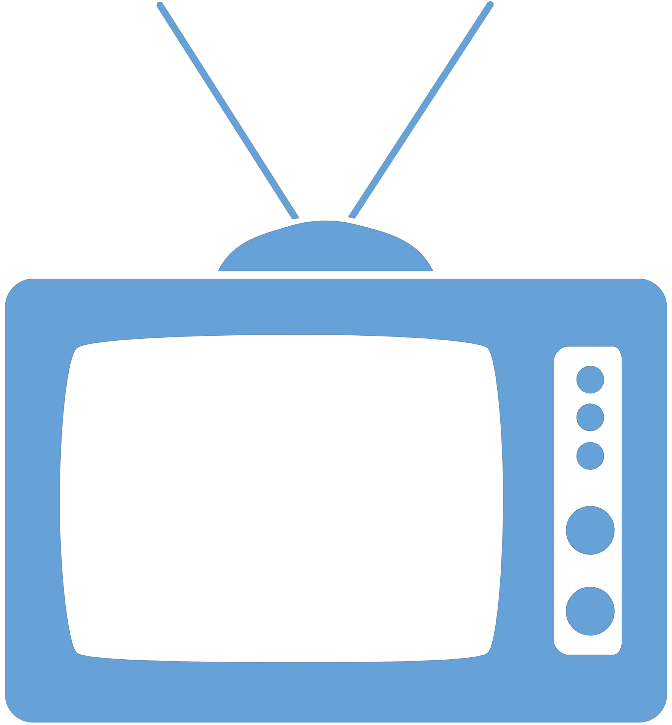 Federal Managers Association
In the News
REVIEW YOUR CREDITABLE SERVICE REGULARLY - July 1, 2016

Why It Pays to Keep Your Own Records

Tammy Flanagan, Government Executive

As a fairly recent retiree, I wanted to alert you to an issue I had with the Office of Personnel Management when finalizing my annuity.

Many years ago a wise mentor of mine told me to save the last leave and earnings statement from every agency I worked for as proof of my retirement contributions should there be an error. I had followed this advice and saved this information, so I checked my total retirement contributions against the amount that OPM computed (retirees are provided with this information after the Civil Service Retirement System or Federal Employees Retirement System claim is finalized). I noticed there was a discrepancy in my retirement contributions.

To read the full article, please click here.