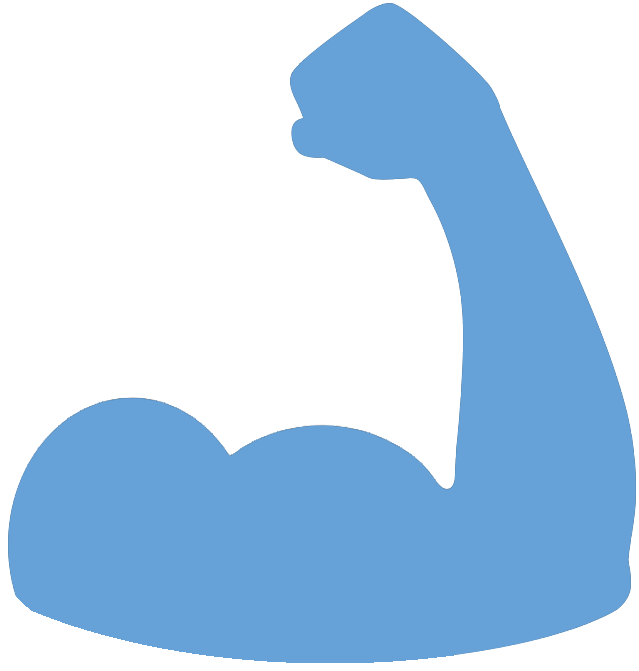 Federal Managers Association
FMA Working for You
FMA-ENDORSED LEGISLATION TO EXTEND DISABLED VETERAN LEAVE TO FAA EMPLOYEES PASSES HOUSE - September 20, 2016

The Federal Aviation Administration Veteran Transition Improvement Act of 2016 (H.R. 5957), bipartisan legislation introduced earlier this month by Reps. Rick Larsen (D-WA) and Frank LoBiondo (R-NJ), passed the House of Representatives by a unanimous voice vote on Tuesday, September 20. FMA endorsed this legislation, which extends disabled veteran leave to federal employees at the Federal Aviation Administration. The Wounded Warriors Federal Leave Act (P.L. 114-

H.R. 5957 builds on the Wounded Warriors Federal Leave Act (H.R. 313), legislation led by Rep. Stephen Lynch (D-MA) and Blake Farenthold (R-TX), which created disabled veteran leave as a new leave category for federal employees (P.L. 114-75). An FMA member's concerns at her installation was the impetus for the creation of disabled veteran leave. The new law does not apply to FAA employees and other non-Title V employees. H.R. 5957 recognizes this and provides parity for FAA employees with their counterparts in other federal agencies.

FMA National President Renee Johnson sent a letter to all members of the House of Representatives, urging a yes vote on H.R. 5957. To read a copy of that letter, please click here.