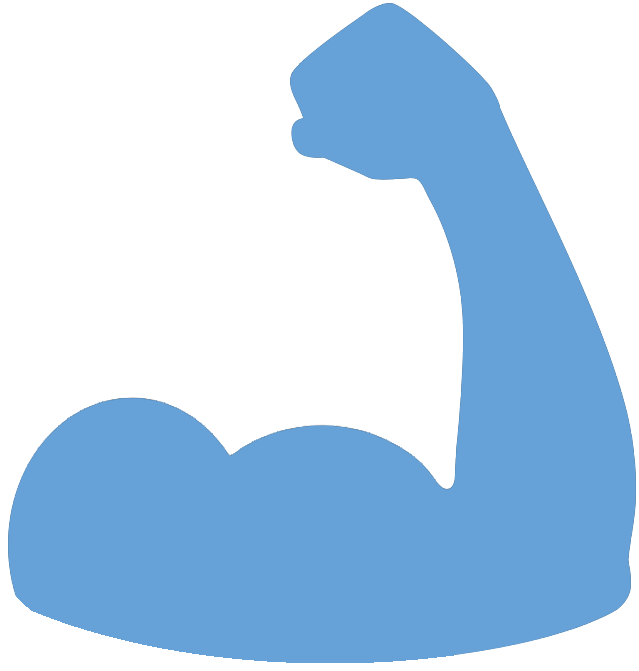 Federal Managers Association
FMA Working for You
SENATE APPROVES DISABLED VETERAN LEAVE EXTENSION BILL - September 22, 2016

FMA is proud to announce that on Thursday, September 22, the U.S. Senate approved the Federal Aviation Administration Veteran Transition Improvement Act (S. 2683), legislation introduced by Sens. Mazie Hirono (D-HI) and Deb Fischer (R-NE), that extends disabled veteran leave to federal employees at the Federal Aviation Administration. The measure is cosponsored by Sens. Jon Tester (D-MT) and Jerry Moran (R-KS), who led the initial effort in the U.S. Senate to create this new category of leave. The original law (P.L. 114-75) applies only to Title V employees.

FMA worked with the sponsors of S. 2683 and urged support of the bill in both the U.S. Senate Committee on Transportation and the full U.S. Senate. The Senate action follows the approval of companion legislation in the House of Representatives (H.R. 5957) earlier this week.

To read more about S. 2683, please click here.