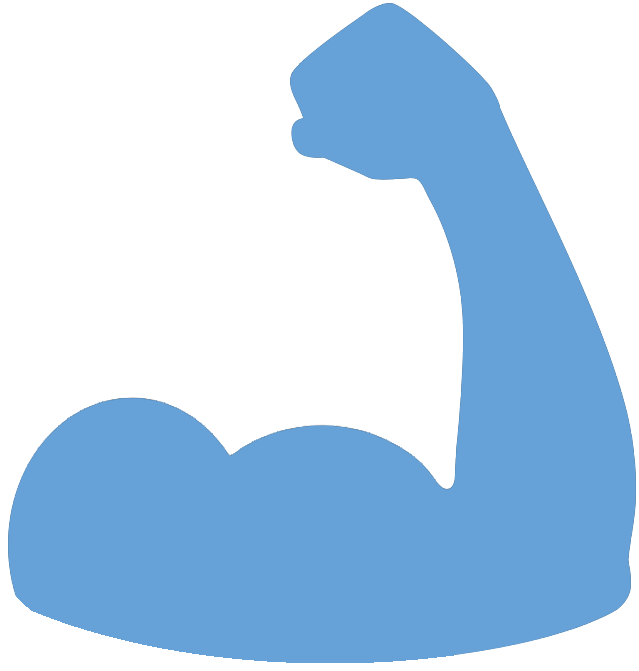 Federal Managers Association
FMA Working for You
HEAR IT FROM FMA IN FEDMANAGER.COM - October 25, 2016

FMA and Congress Deliver Wounded Veterans a Well-Earned Benefit

The Federal Managers Association (FMA) wrote its regular "Hear it from FMA" article for the latest issue of Fedmanager.com, which published on Tuesday, October 25, 2016. This article outlines the new benefit of disabled veteran leave, created by the Wounded Warriors Federal Leave Act (P.L. 114-75), which will become available on November 5, 2016. The article also announces the extension of disabled veteran leave to employees at the Federal Aviation Administration, as well as notes further efforts to extend the new benefit to all federal employees.

To read the latest "Hear it from FMA" article, please click here.